Reemplazo de Coyunturas • Atroscopía • Fracturas • Cirugías de Mano • Ortopedia en General
Aceptamos la Mayoría de los Planes Médicos
Fernández Lugo Orlando S Certified American Board of Orthopedic Surgery. Cirugía de la mano, ortopedia en general.
Certified by the American Board of Orthopedic Surgean. Fellow of the American Academy of Orthopedic Surgeons. Attend Yale Medical School - One of the most prestigious medical School in the United States. Graduated with honors from Yale Medical School. Orthopedic training at the Harvard University Orthopedic Residency program. Formely Chief Resident Orthopedic at Massachusetts General Hospital in Boston.
"Evaluaciones Independientes. Médico-Legales"
American Board of Independent Medical Examiners (ABIME) certification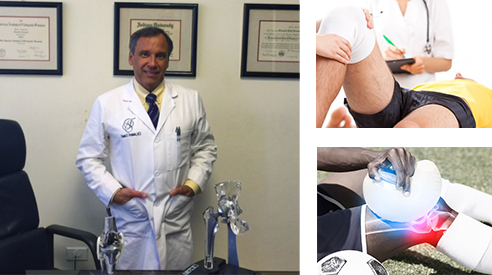 Horario: Lunes - Viernes: 8:00am a 4:30pm